Helping Women With Dating And Relationships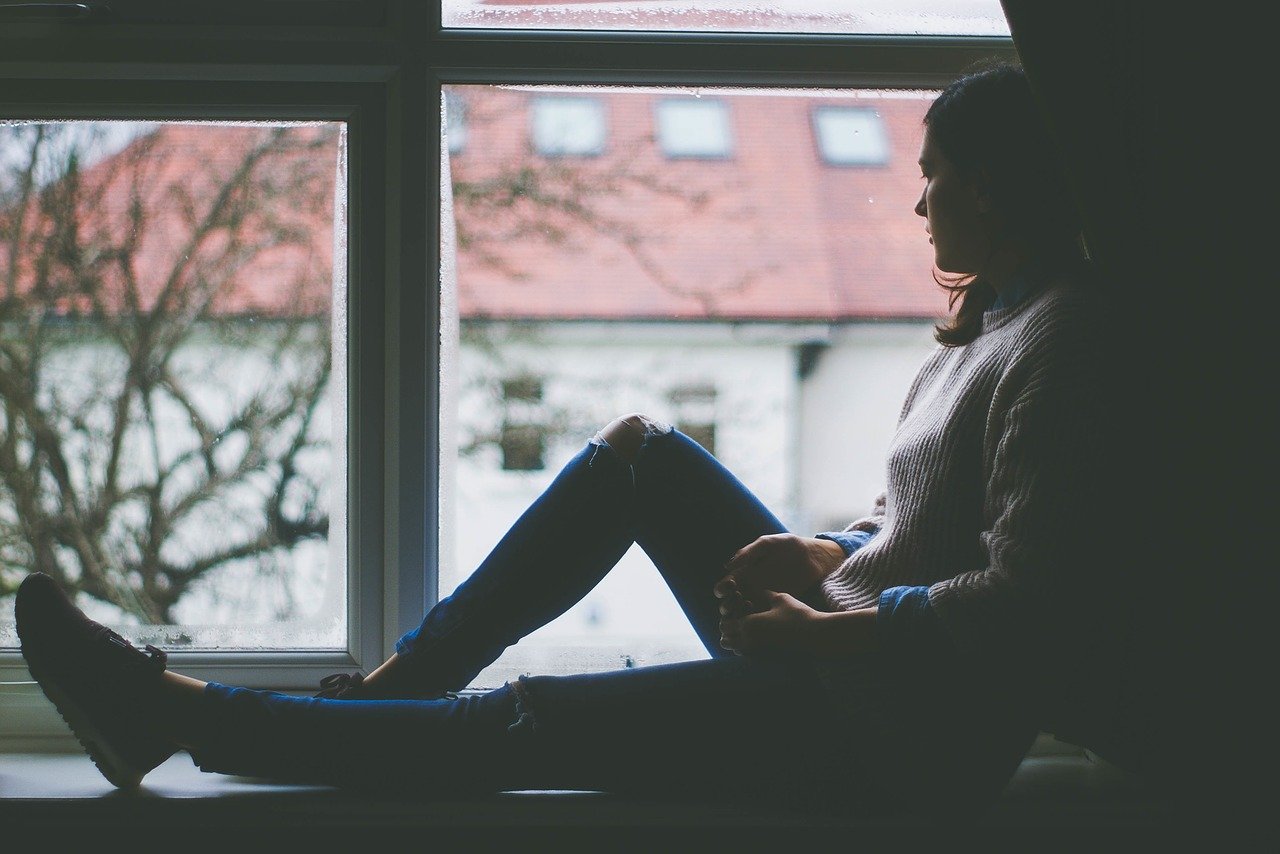 Dating Guides
Learn exactly what to do when a guy stops contacting you for no reason. Find out what it REALLY means, and how to make him talk to you again.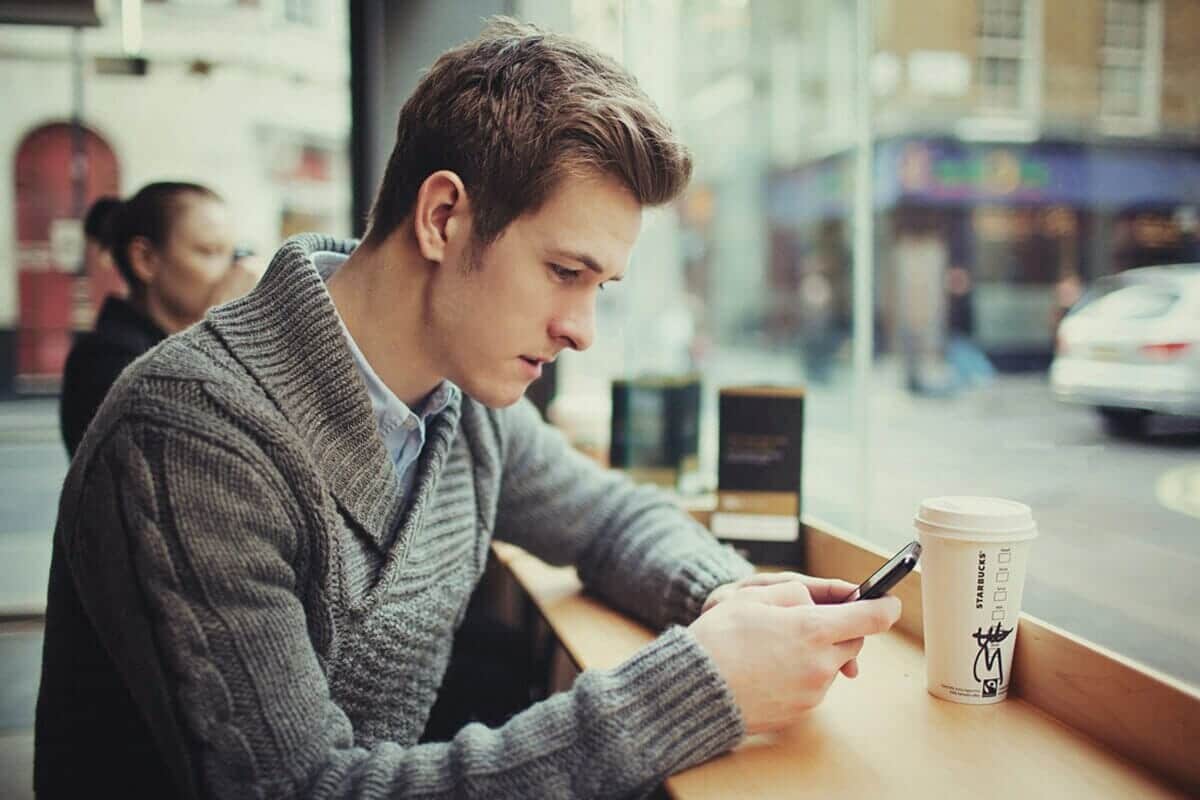 Texting Guides
Learn EXACTLY how to tell if a guy is waiting for you to text him first, and whether you should make the first move or wait for him.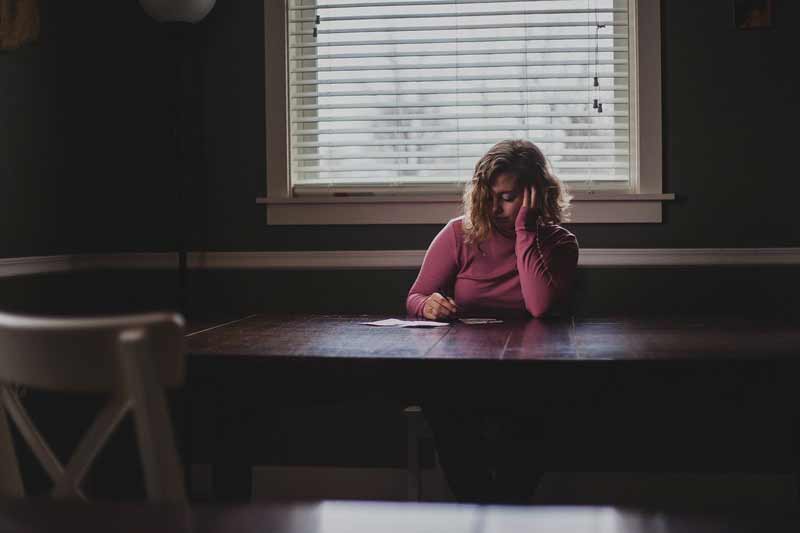 Relationship Guides
Does he even love you anymore? Watch out for these 10 signs. You'll also learn "reverse psychology" techniques to make him love you again.