Helping Women With Dating And Relationships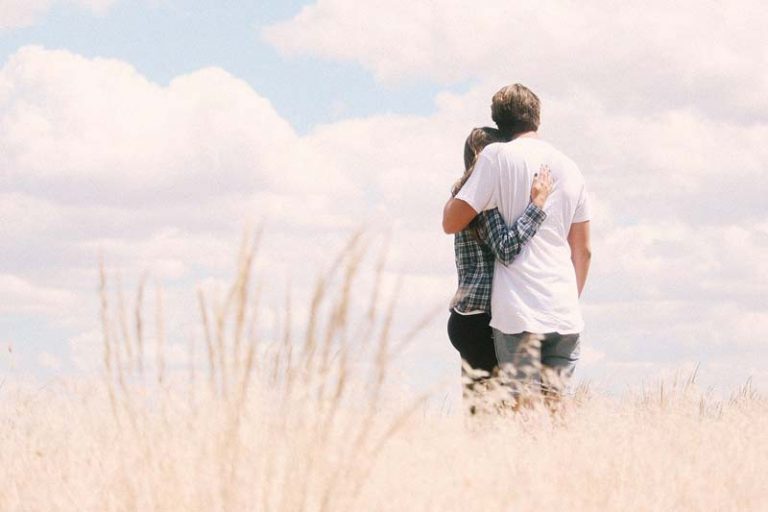 Every girl just wants their man to feel loved and respected. So today, we'll be sharing with you 25 easy ways to do so!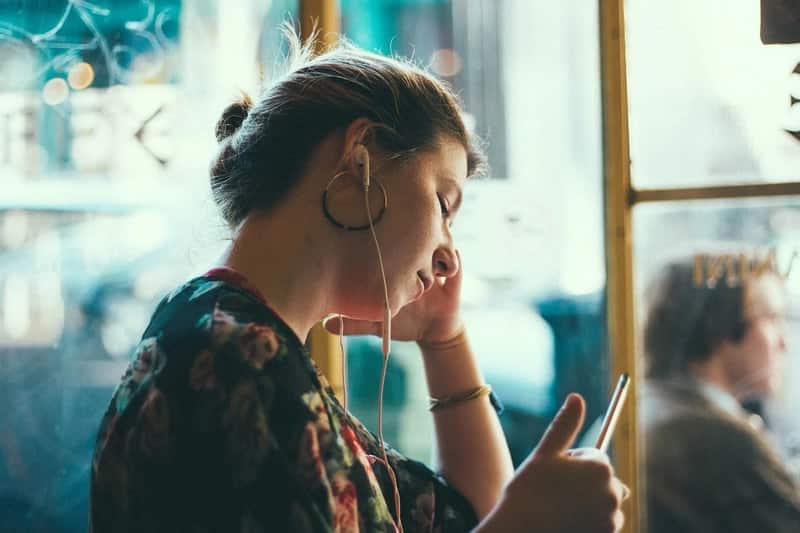 Relationship Guides
Has he really moved on? Or is he still thinking about you secretly? Watch out for these simple signs to know how he REALLY feels…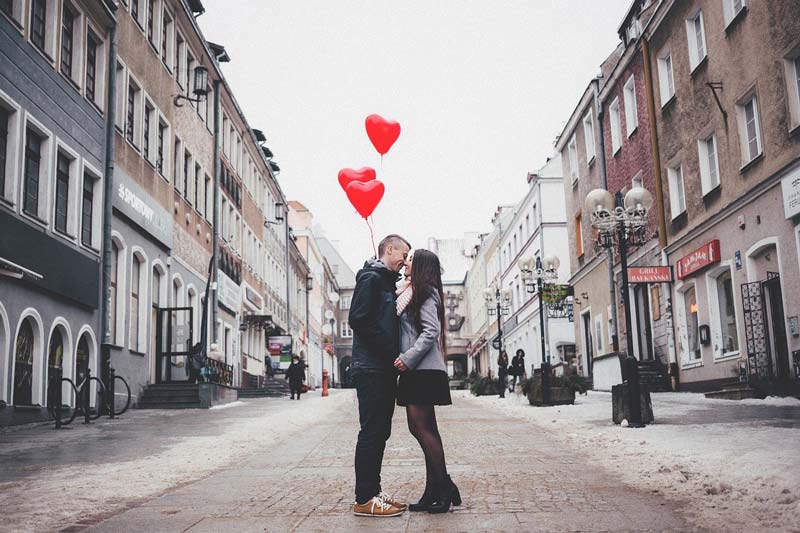 Dating Guides
Guys tend to ask these questions when interested in a girl. And the more he asks them, the more likely that he has feelings for her…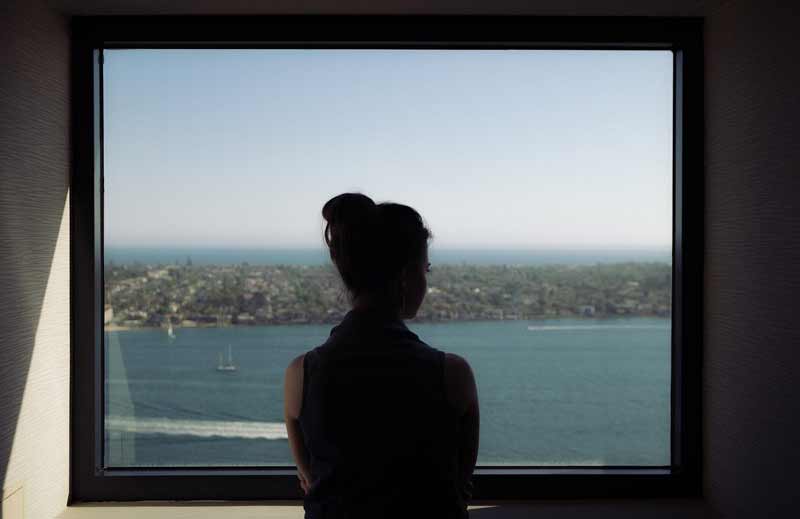 Relationship Guides
Learn exactly why your crush or boyfriend is "too busy" for you, and how to easily make him commit to you (and you only)!