Helping Women With Dating And Relationships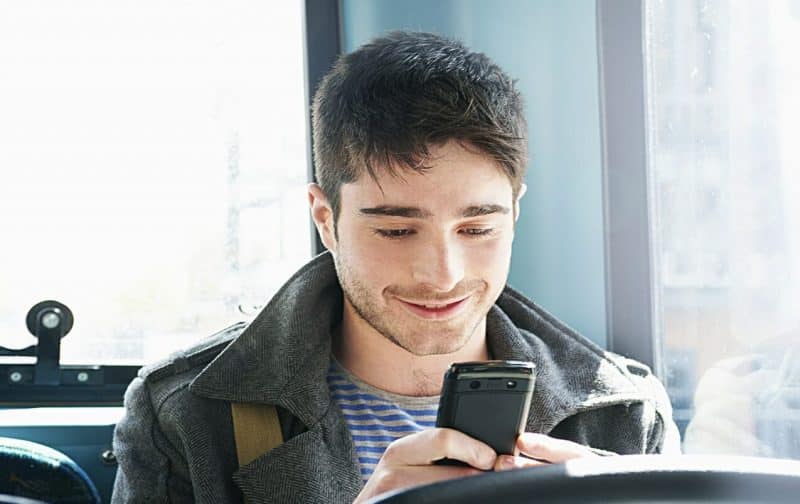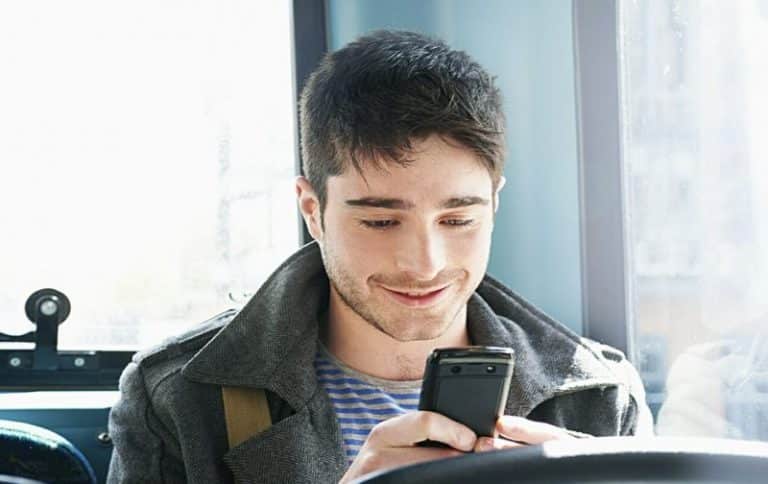 DID YOU KNOW: If a guy likes you, he'll text you differently? You just need to spot the clues! We'll show you EXACTLY how to read a guy's mind through text.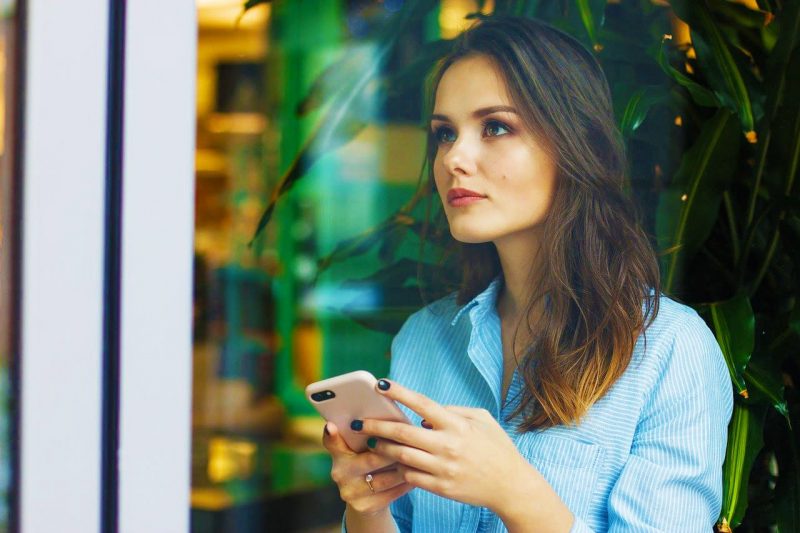 Texting Guides
In today's article, we'll show you EXACTLY how to confirm a date with a guy via text, without asking directly or sounding needy. Never get flaked on again!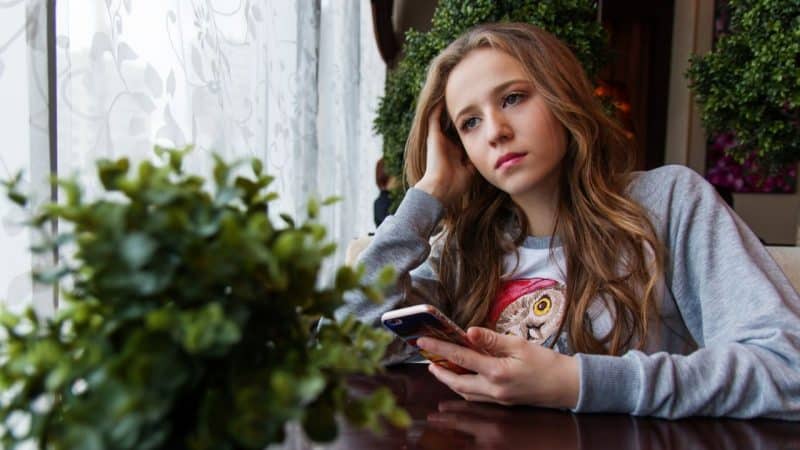 Texting Guides
Follow these 5 steps to find out EXACTLY why he's not replying, and learn how to get him to text you back IMMEDIATELY using psychology techniques.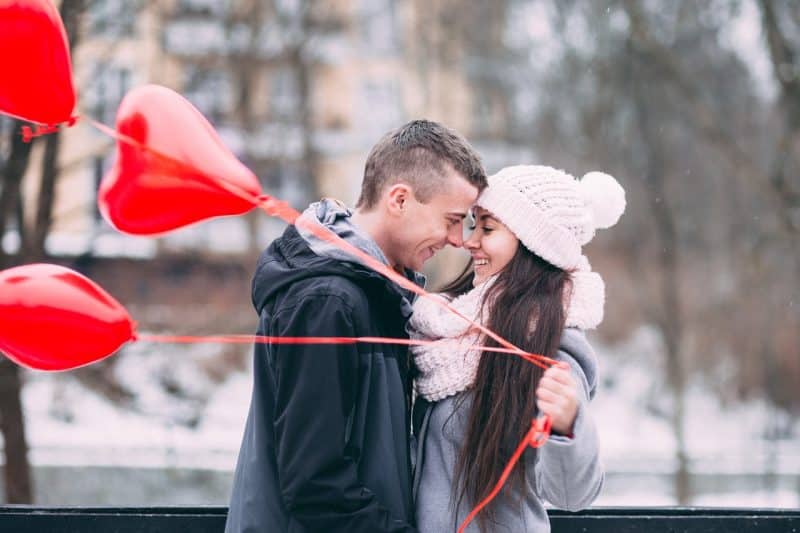 Dating Guides
What should you call a guy you like? How can you be sweet and not awkward at the same time? Read this to know exactly what names they like to be called!