Helping Women With Dating And Relationships
There's a certain kind of girl that guys will always regret losing. It all comes down to these simple personality traits. Discover them here!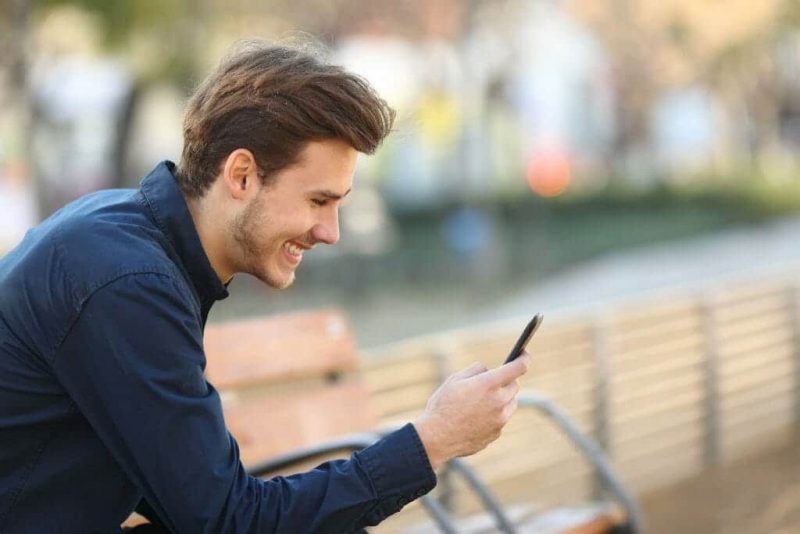 Texting Guides
There are little "triggers" you can use to make your boyfriend love you more. And you can do all this with texts! We'll show you how…
Dating Guides
Learn the top 10 signs he wants to say "I love you" but is scared or hesitant for any reason, and the easiest way to make him say it faster!
Dating Guides
Our team interviewed a group of men about their favorite types of hugs. And today, we're revealing their answers to you!