Helping Women With Dating And Relationships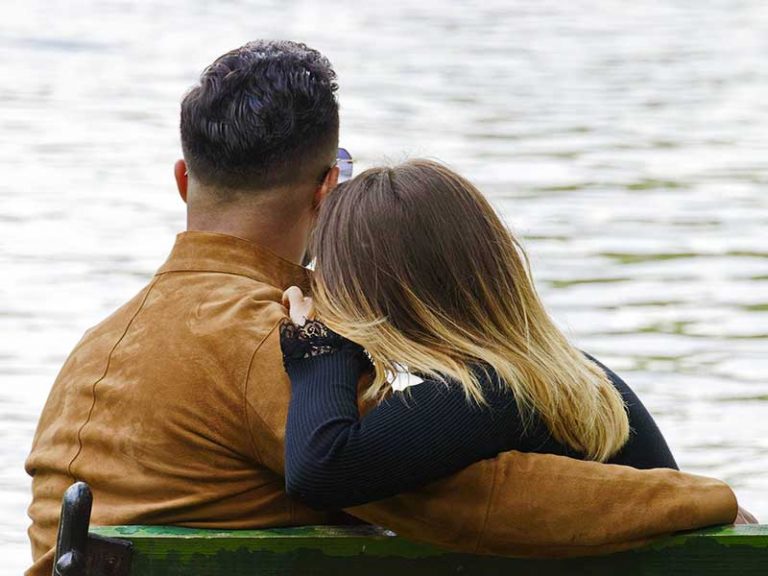 Our team of relationship coaches will show you 5 easy steps to make your ex boyfriend miss you and want you back desperately!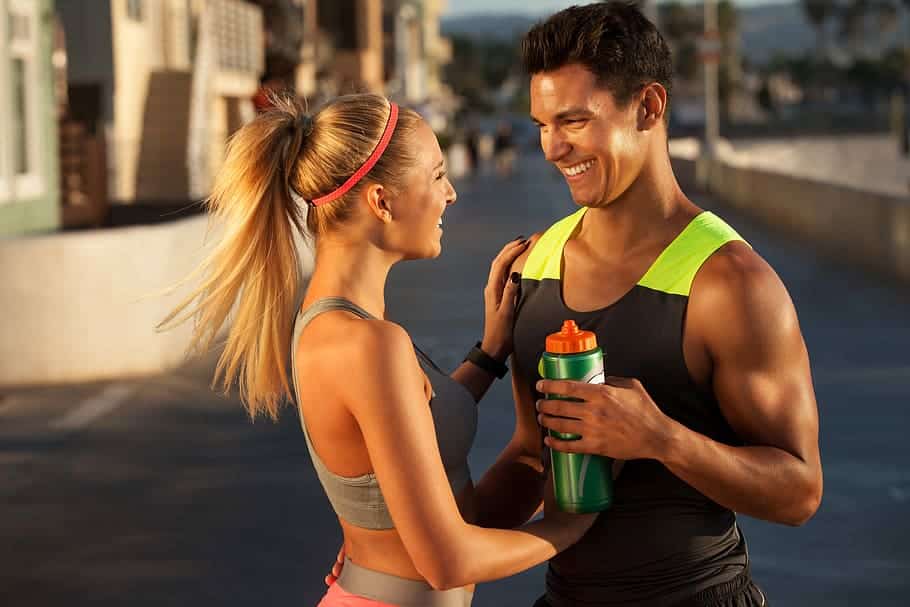 Dating Guides
Follow these 5 steps to introduce yourself to a guy at the gym, without sounding awkward. We'll also show you EXACTLY what to say to start the conversation!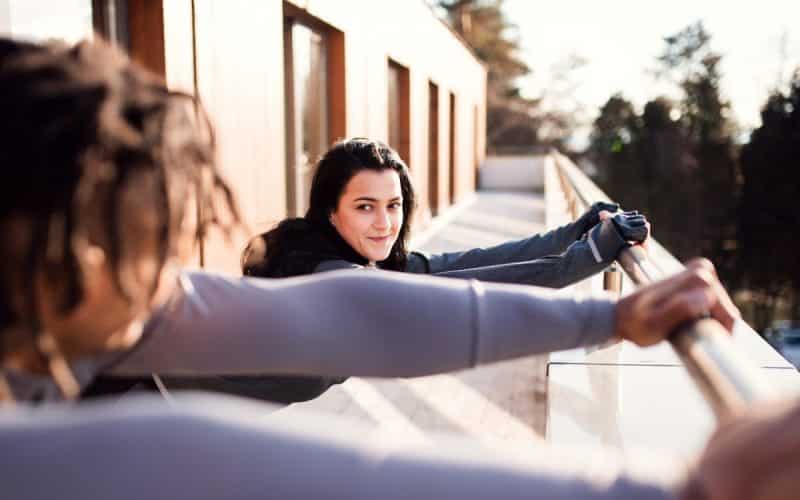 Dating Guides
How do you know if your gym crush is interested? Just look for these 5 clues in his behavior and body language. We'll show you exactly how to decode them!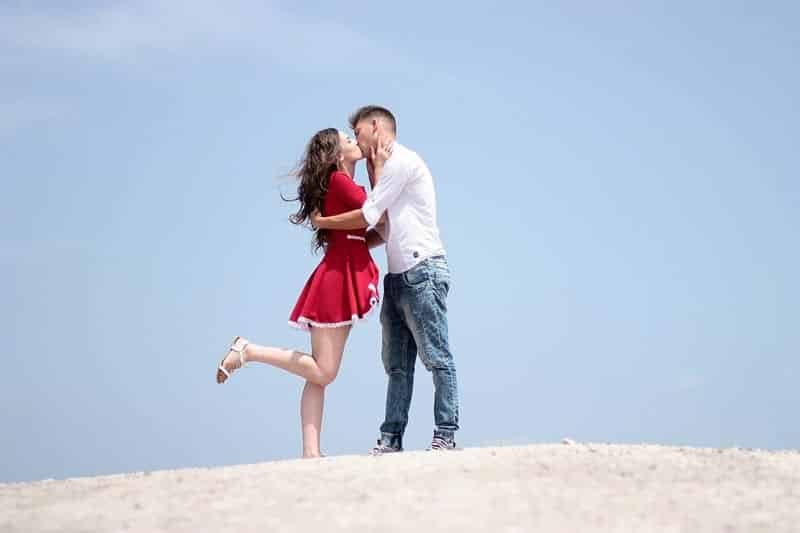 Dating Guides
Love is the most powerful feeling in the world! Watch out for these signs: If you spot them, there's a good chance he is ready to leave his wife for you.