Helping Women With Dating And Relationships
Learn the top 10 signs he wants to say "I love you" but is scared or hesitant for any reason, and the easiest way to make him say it faster!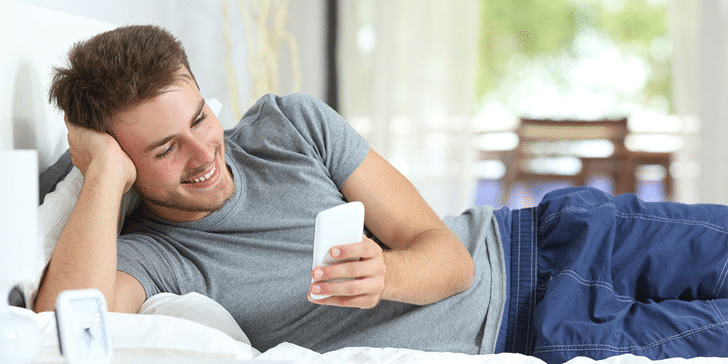 Relationship Guides
Learn how to make him miss you with these 10 good morning messages. You will become the first person he talks to and thinks about, every single day!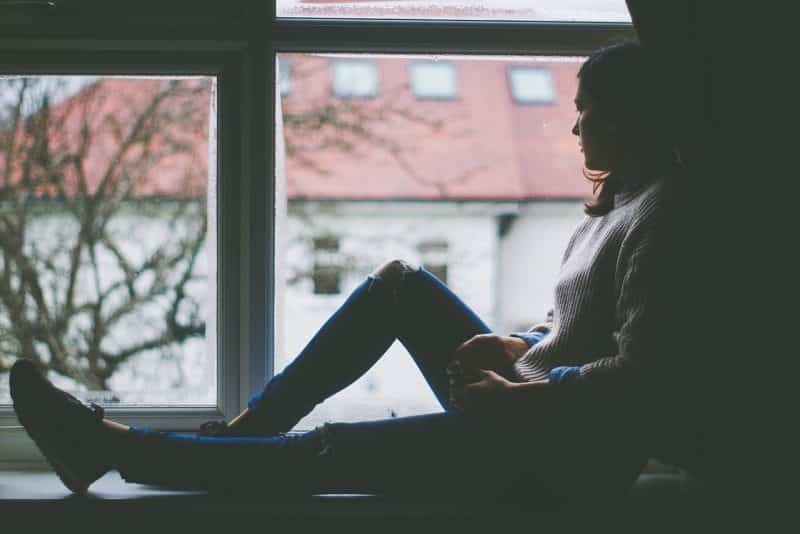 Dating Guides
Learn exactly what to do when a guy stops contacting you for no reason. Find out what it REALLY means, and how to make him talk to you again.
Texting Guides
Learn EXACTLY how to tell if a guy is waiting for you to text him first, and whether you should make the first move or wait for him.