Helping Women With Dating And Relationships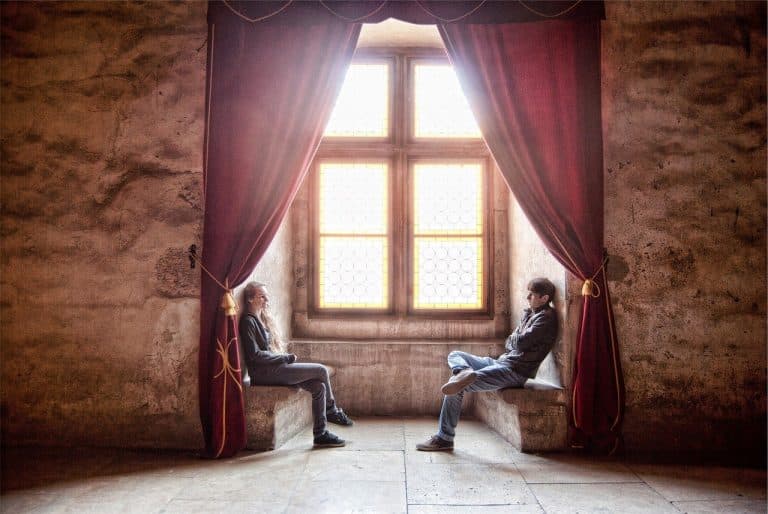 Today, we'll show you the RIGHT way to ask your ex boyfriend to hang out, whether you just want to be friends, or you want to get him back.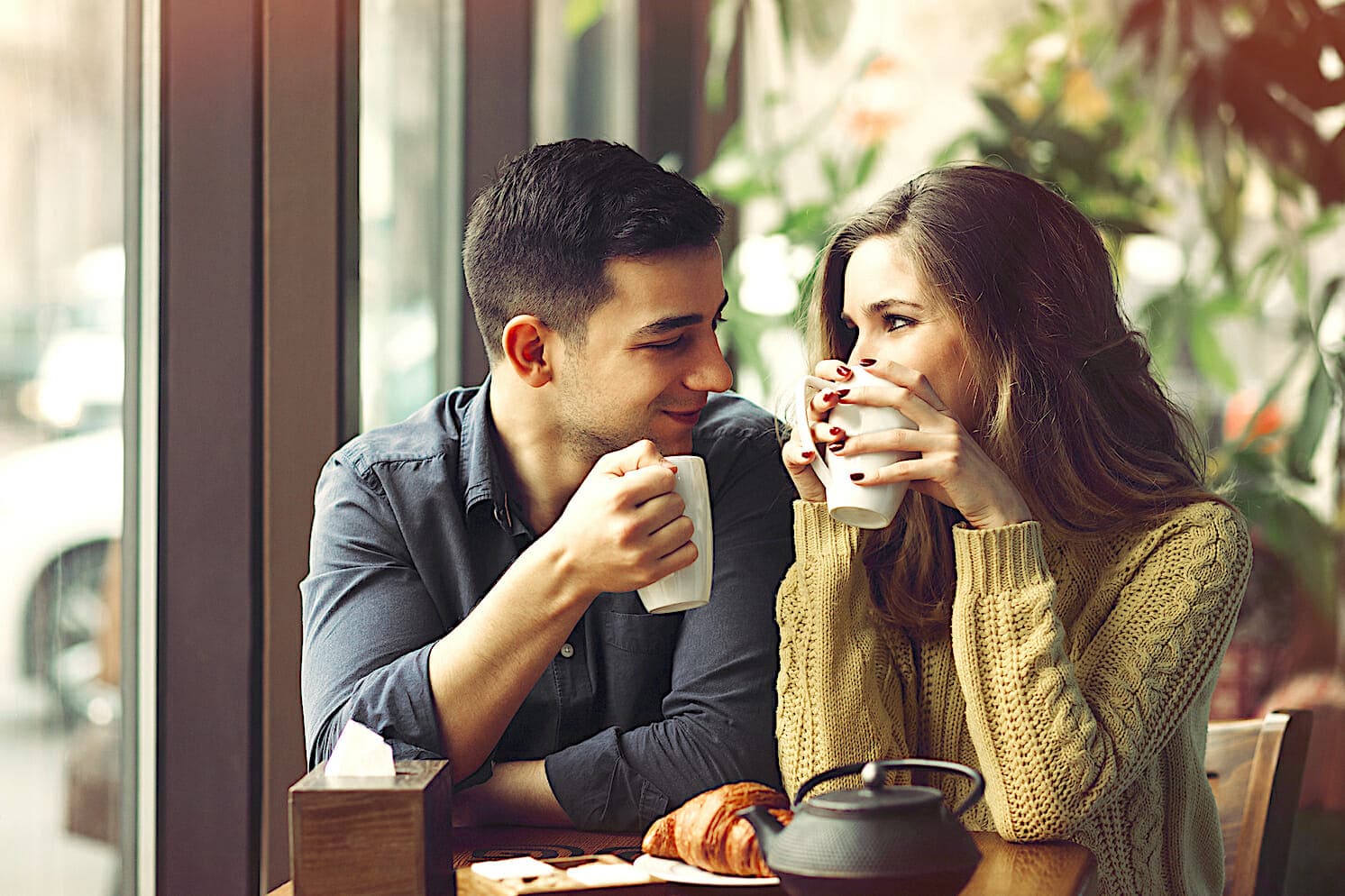 Dating Guides
Want to get close and personal with your crush? Ask him these 10 juicy questions to get some flirty gossip, and make him reveal his deepest secrets!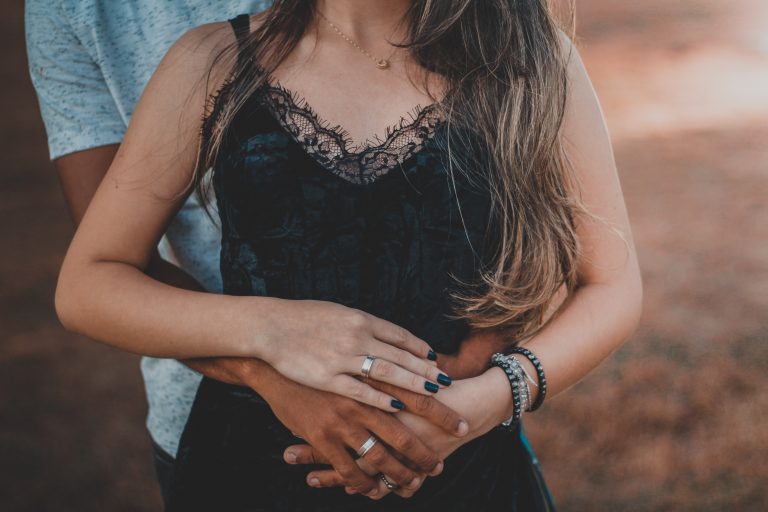 Relationship Guides
Follow these 5 simple steps to win back your husband's heart using psychology, "lock-in" his devotion for you, and get rid of the other woman for good.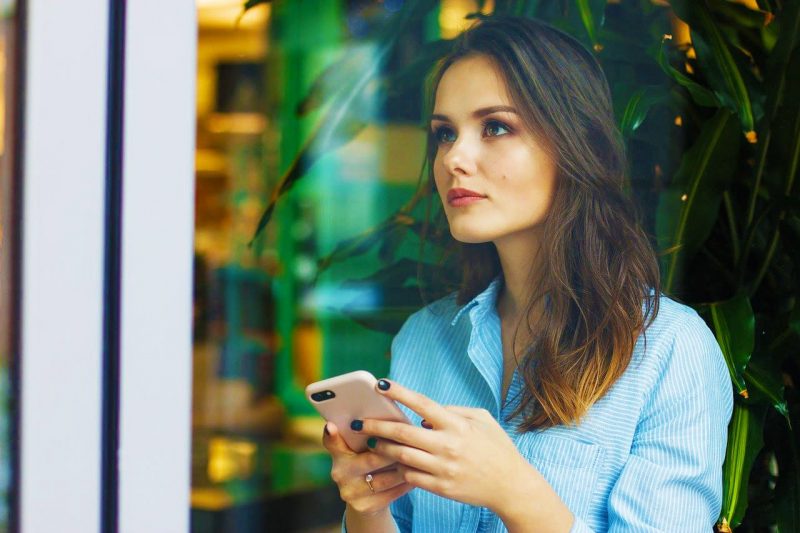 Texting Guides
In today's article, we'll show you EXACTLY how to confirm a date with a guy via text, without asking directly or sounding needy. Never get flaked on again!