Helping Women With Dating And Relationships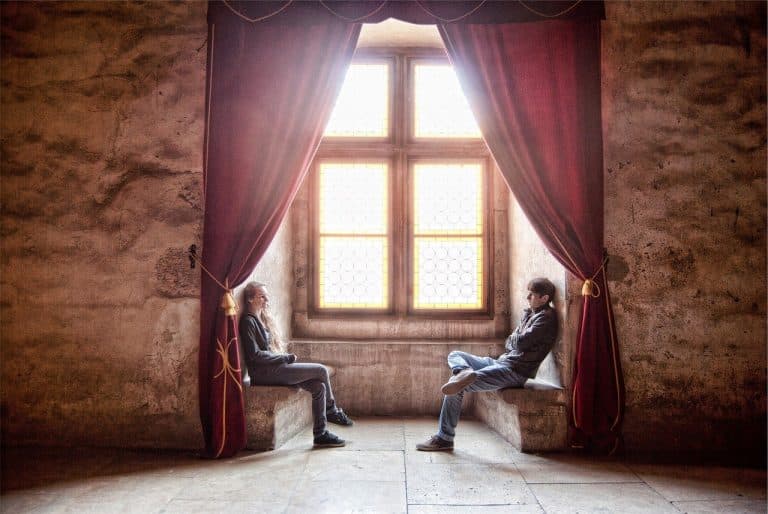 Today, we'll show you the RIGHT way to ask your ex boyfriend to hang out, whether you just want to be friends, or you want to get him back.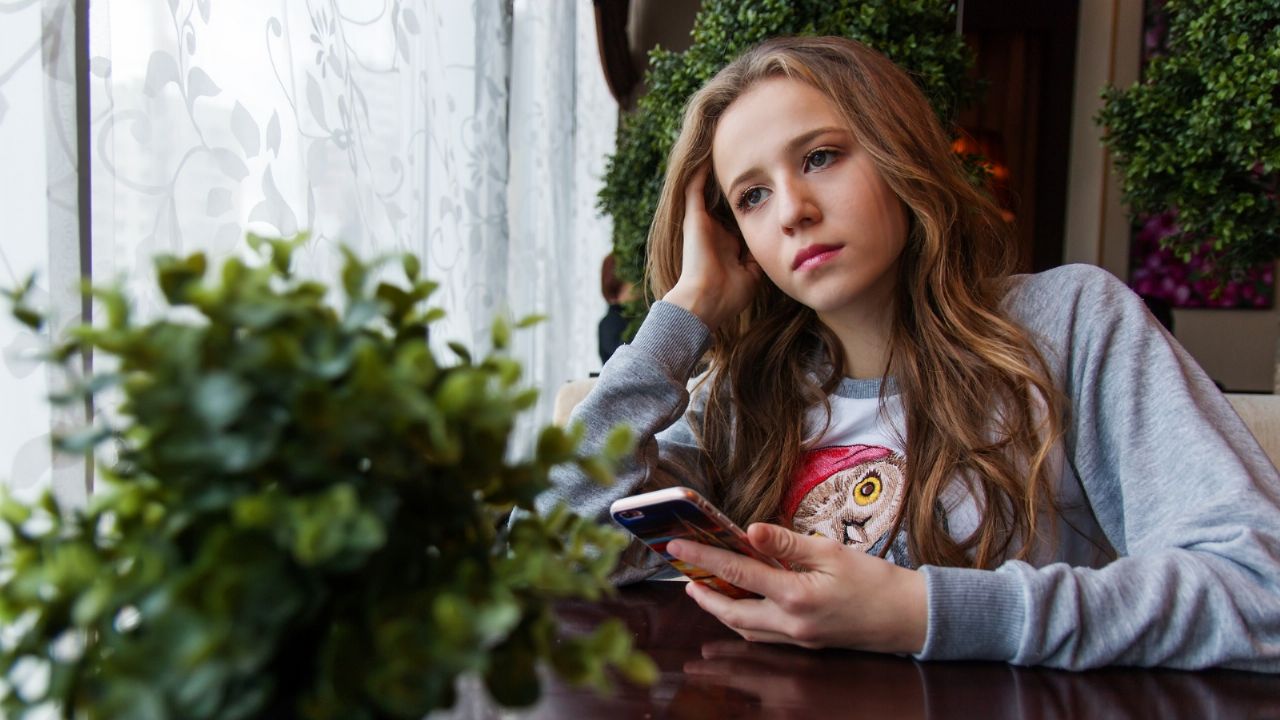 Texting Guides
Follow these 5 steps to find out EXACTLY why he's not replying, and learn how to get him to text you back IMMEDIATELY using psychology techniques.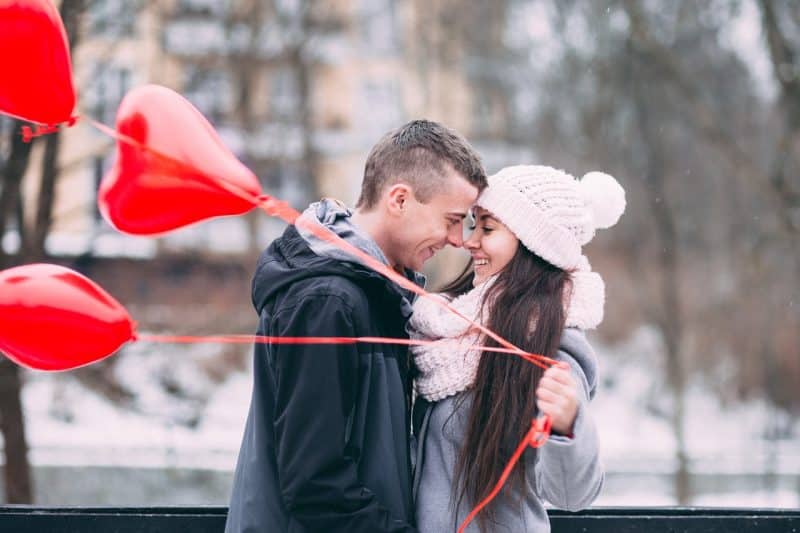 Dating Guides
What should you call a guy you like? How can you be sweet and not awkward at the same time? Read this to know exactly what names they like to be called!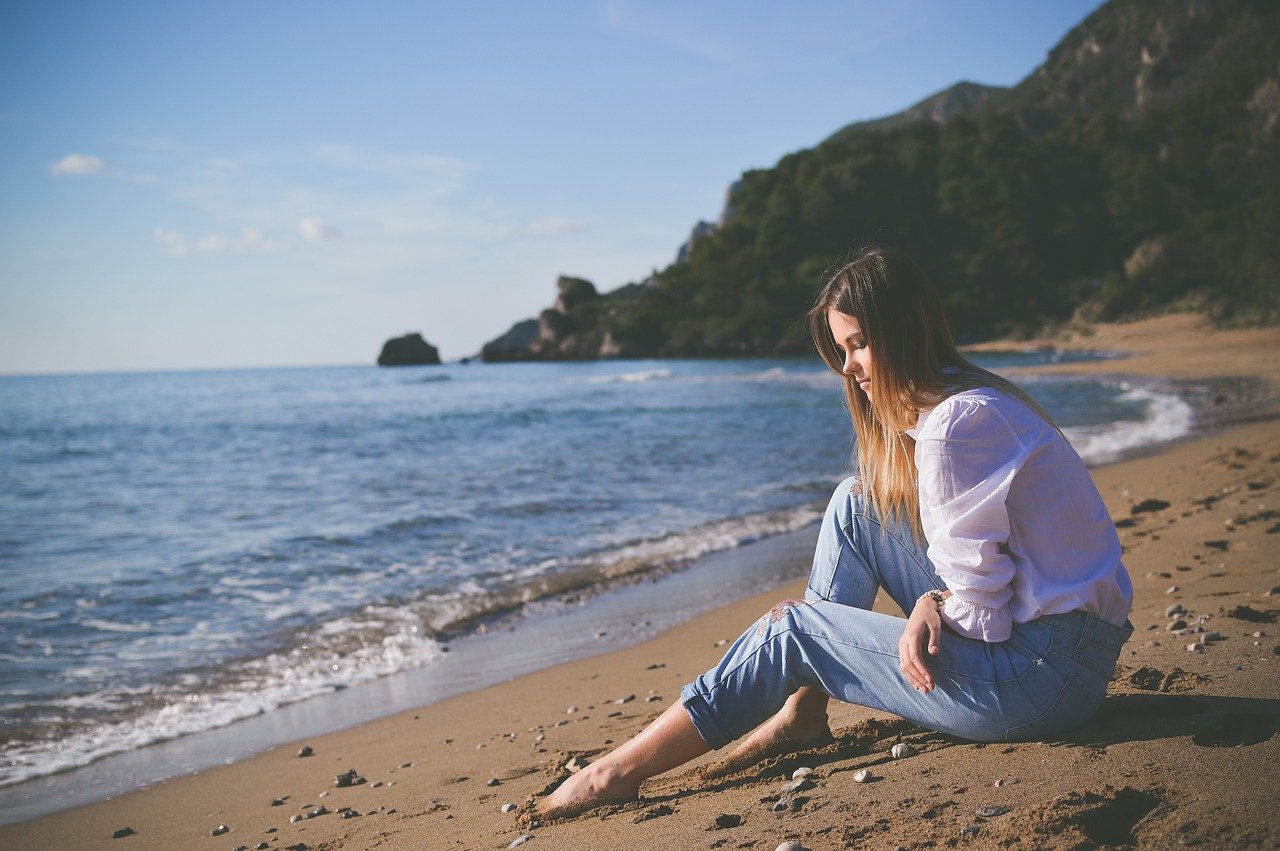 Dating Guides
DID YOU KNOW: A guy can be interested in you even though he rejects you at first? Watch out for these 5 signs he regrets rejecting you.