John usually texts Cathy every day after 5pm, and they send messages back and forth all evening.
They flirt and talk about all sorts of topics.
Suddenly, he stops replying to her texts for 2 days…
Alex and Danielle don't chat that often. He's a busy guy who is very active.

He's usually slow to reply, but is always polite and always texts back after a while.

Whenever he texts her, it's usually to set up a date, or to check to see how she's doing…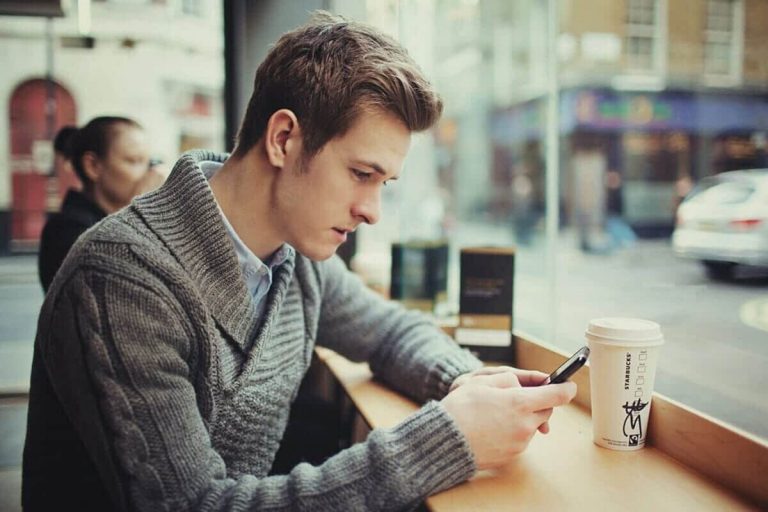 Learn EXACTLY how to tell if a guy is waiting for you to text him first, and whether you should make the first move or wait for him.