Helping Women With Dating And Relationships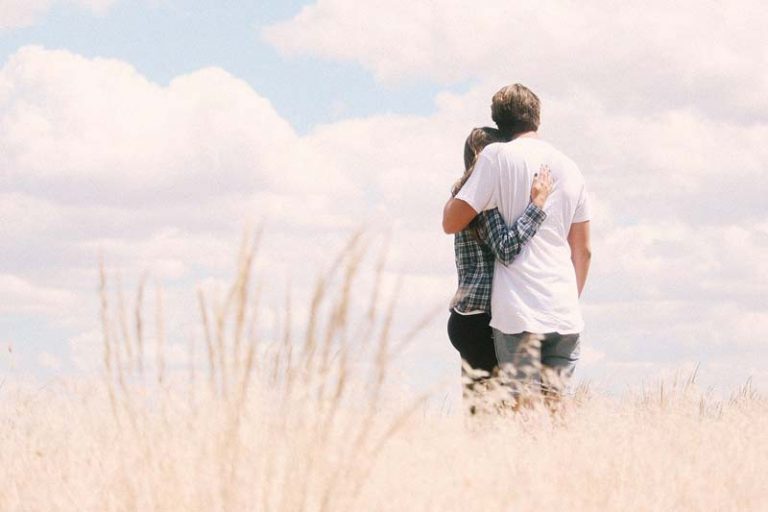 Every girl just wants their man to feel loved and respected. So today, we'll be sharing with you 25 easy ways to do so!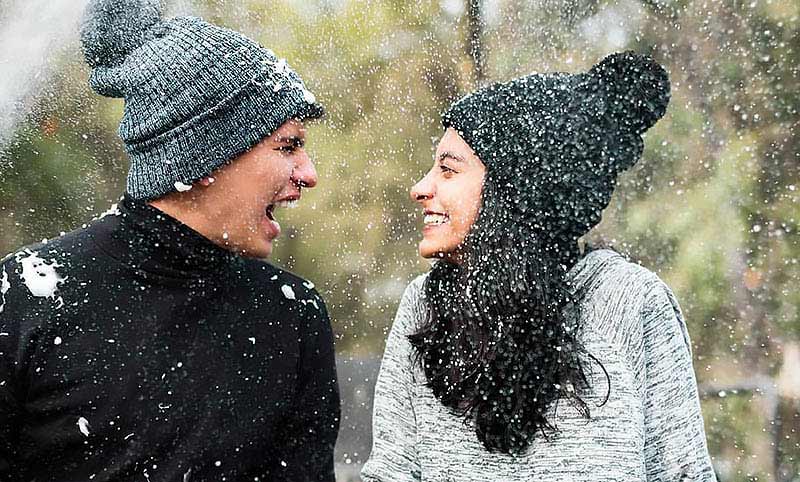 Dating Guides
Look for these 5 simple clues to figure out if he is interested in you or just being friendly, and know EXACTLY how he feels about you!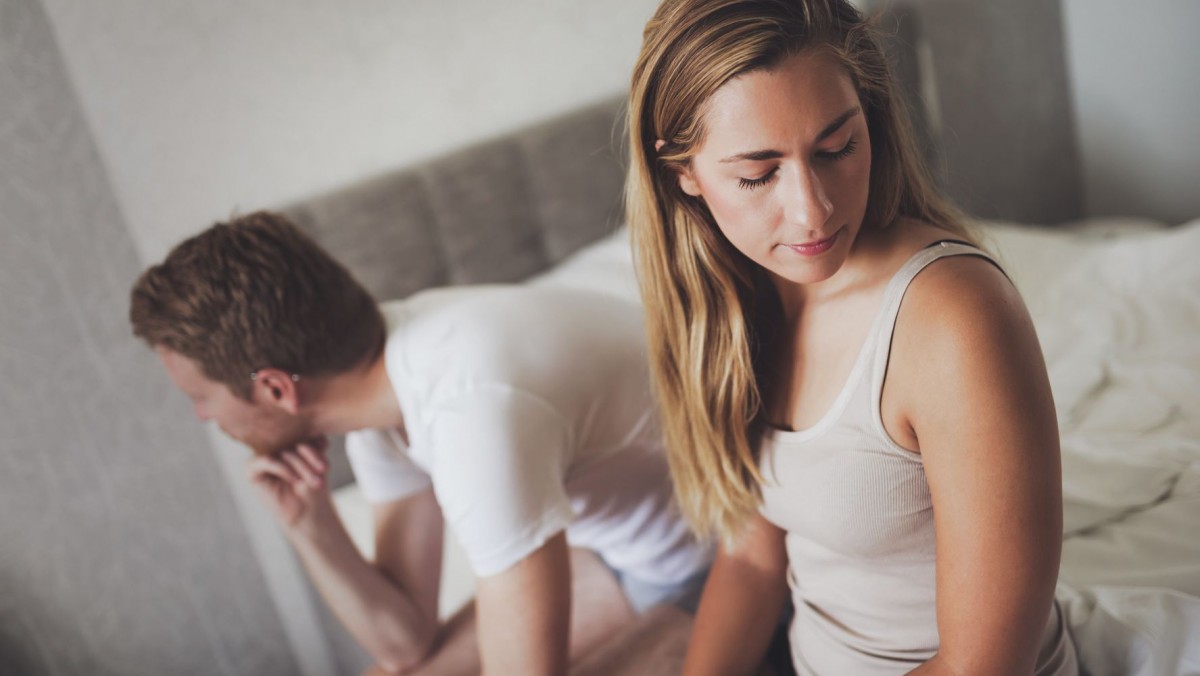 Relationship Guides
Our team of relationship experts will show you 5 clever ways to get your cold and unaffectionate husband to love you passionately again!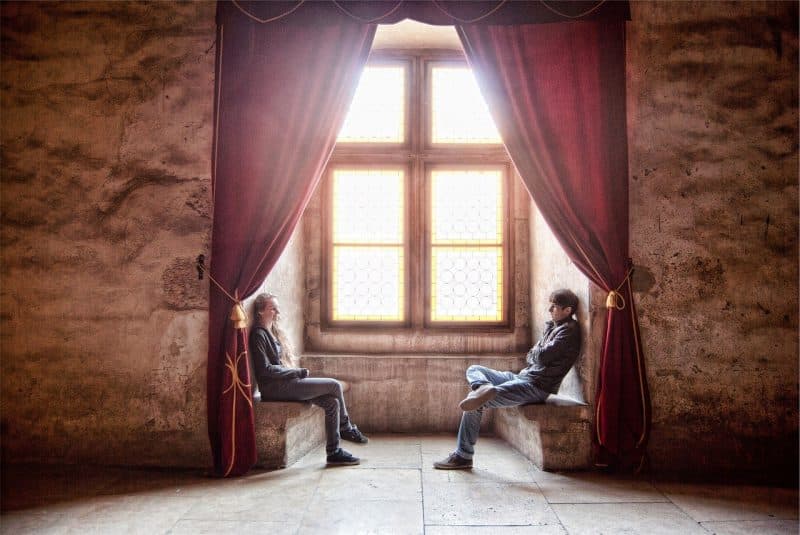 Relationship Guides
Today, we'll show you the RIGHT way to ask your ex boyfriend to hang out, whether you just want to be friends, or you want to get him back.